Pension Option Strategies
Plan to select your largest pension option, but still protect your spouse through private strategies.
Retirement Strategies
Integrated offensive and defensive strategies to maximize spendable retirement income.
Financial Strategies
Structure your financial future by implementing disciplined strategies for future lifestyle rewards.
Executive Strategies
Enhance your retirement's future through selective tax advantage programs.
RETIRING PUBLIC EMPLOYEE? HERE'S HOW WE CAN HELP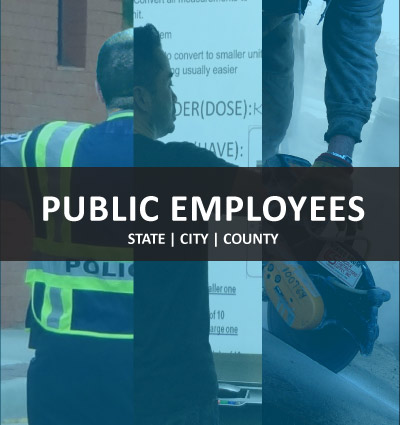 As a public employee we can help you with the following:
Understanding your pension options

Strategize pension options

Integrate an offensive and defensive approach to optimize your future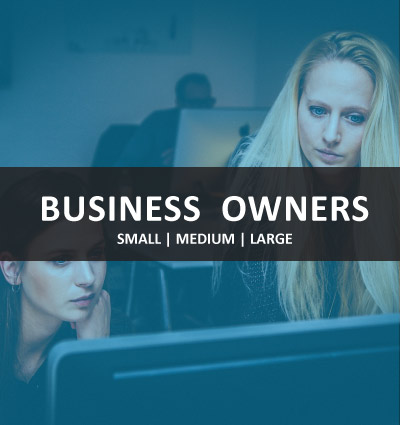 Business owners face many challenges in their day to day lives, we can make things
easier by helping with:
Business succession strategies

Convert human capital to retirement

Minimize future taxes for retirement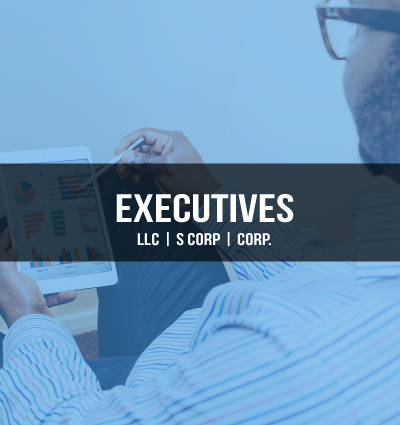 Executives make decisions for the future of their company and sometimes need
help focusing ON their business instead of IN their business.
Retain and reward key employee plans

Selective retirement packages for key executives

Explore IRS regulations for tax wise benefits
DEFENSIVE RETIREMENT STRATEGIES
The "Defense Wins Championships" mentality isn't a new concept, but it takes offensive and defensive strategies to WIN in your retirement future. Whether you are calling plays in the NFL or working to fund your most important personal retirement goals, we can help you understand how to win before and after retirement.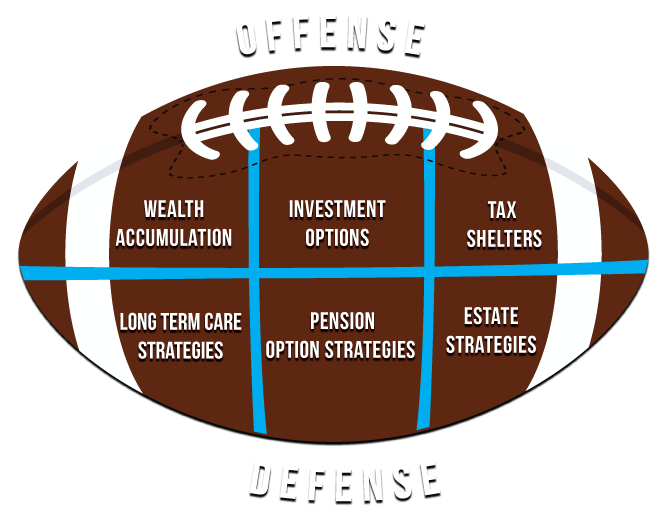 We help people retire properly and plan for the future.